PREMIO INTERNAZONALE PAOLO LEVI, MILANO, DEC '17
September 6th, 2017 by Liadaan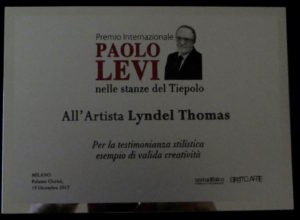 I am honoured and thrilled to have been selected by Paolo Levi to take part in this exhibition in Milano along with the participation in the following awards:
Euro 3.000,00 to 1st Classified – Euro 2.000,00 to 2nd Classified – Euro 1.000,00 to 3rd Classified. Free participation with a work at the Venice Biennale (from 4th to 6th grade). The first three classified winners will have their work acquired by the Museo Gonzaga, Mantova.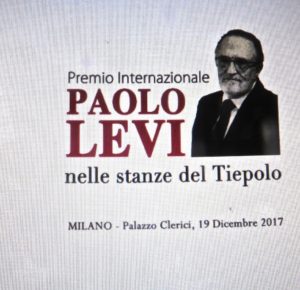 Posted in Blog
(comments are closed).