FOUR MORE EXHIBITIONS IN ITALY
November 10th, 2015 by Liadaan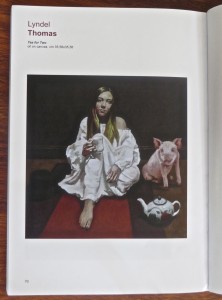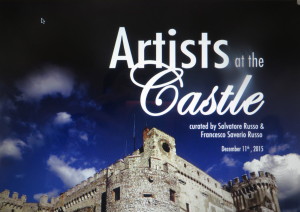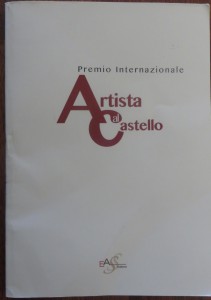 I am happy to say that I have been invited to exhibit my work in four more wonderful events in Italy.  They are the International Prize Cita' Di Noto, The International Prize Michelangelo in Rome, The International prize Leonardo DaVinci in Florence and the Artists at the Castle, held at the Orsini Castle of Nerola near Rome.  There will be a mix of my new and older works on show.  These events all except the Leonardo will take place in December '15.  The Leonardo will take place 29th Jan 2016. Unfortunately I won't be able to attend these events but I will be travelling to take part in the triennial Italia in beautiful Verona in June '16…..And will be having time out to paint plein air in bella Venezia.   Painting like crazy!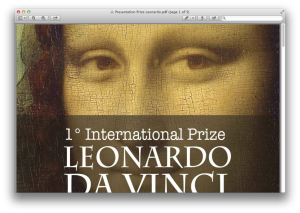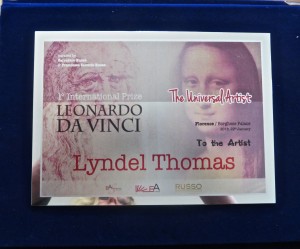 Coral and Ellie – Oil on canvas –  International Prize Cite di Noto   [below]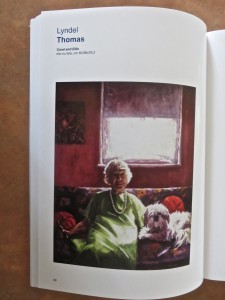 Posted in Blog
(comments are closed).