CARROUSEL DU PARIS, Paris, France – July '15
June 26th, 2015 by Liadaan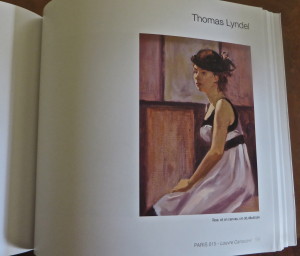 So very excited to have my work exhibited at the Carrousel Du Paris.  A few lump in throat moments when my courier let me down.  Thank you again Francesco and Salvatore Russo for your support.
Above:  TESS – Oil – published in 'Paris 015 La tea Arte in vendetta – EFFETTO ARTE, Italy
Below:  BREAKFAST FOR TWO – Oil  – published in EFETTO ARTE, Italy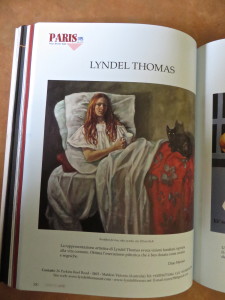 Posted in Blog
(comments are closed).