Posted: July 25th, 2018 by Liadaan.
One landscape published in the above magazine directed by Salvatore Russo.  Thank you.
Posted: July 11th, 2018 by Liadaan.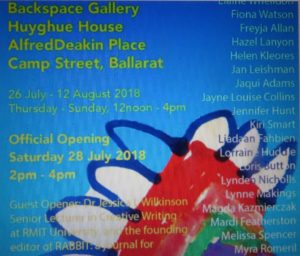 Looking forward to exhibiting with this great group of women – I will have one sculpture and one painting on show.  Both are symbolic works inspired by dreams.  Thank you for the invite Lynne.
Posted: May 22nd, 2018 by Liadaan.
Selected exhibition with one landscape.
Posted: April 26th, 2018 by Liadaan.
Selected by invitation – One painting, a landscape.
Posted: February 14th, 2018 by Liadaan.
I am happy to have two of my new paintings represented by ArtExpo' gallery in the  Essenza 2018 'Catalogue d'Arte Contemporanea'.
http://www.artexpo-gallery.it/
Posted: November 14th, 2017 by Liadaan.
I am delighted to have my work represented for the second time by Studio Arte carapostol, Venice, Italy.  Thank you Tanya Carapostol and Paulo Doga.
Posted: October 27th, 2017 by Liadaan.
Selected work only…This painting has been selected to be published in the ART INTERNATIONAL CONTEMPORARY MAGAZINE, Italy.  This magazine is by Dott. Salvatore Russo.  This is a newly completed painting.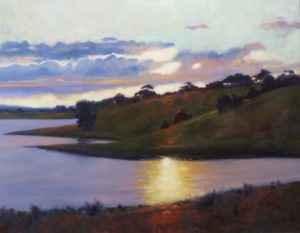 INTO THE LIGHT – [Lake Cairn Curran]  Oil on canvas – 91.44cm x 116.84cm
Posted: October 13th, 2017 by Liadaan.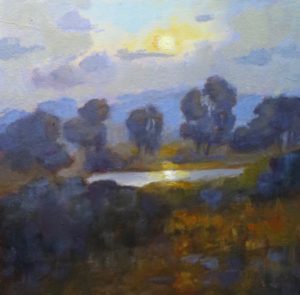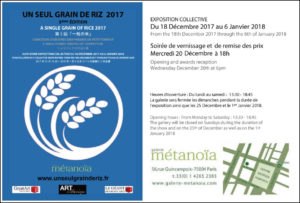 'Moonlight on a Pond', oil on panel, one of my paintings that has been selected for the above exhibition at the Galerie Metanoia in Paris.  Thank you Monsieur Marc Higonnet.
Posted: October 2nd, 2017 by Liadaan.
Have been invited to enter a painting in this exhibition that is happening in Mantova as a compliment to the Mantova International Biennal of Contemporary Art.  I've chosen a nude that will compliment my Mantova painting.
Posted: September 6th, 2017 by Liadaan.
I am honoured and thrilled to have been selected by Paolo Levi to take part in this exhibition in Milano along with the participation in the following awards:
Euro 3.000,00 to 1st Classified – Euro 2.000,00 to 2nd Classified – Euro 1.000,00 to 3rd Classified. Free participation with a work at the Venice Biennale (from 4th to 6th grade). The first three classified winners will have their work acquired by the Museo Gonzaga, Mantova.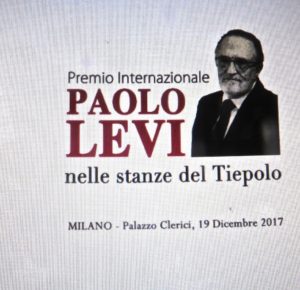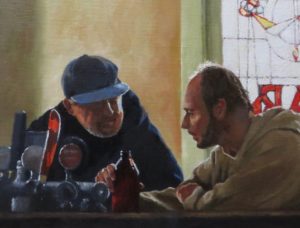 HEART TO HEART – Oil on canvas